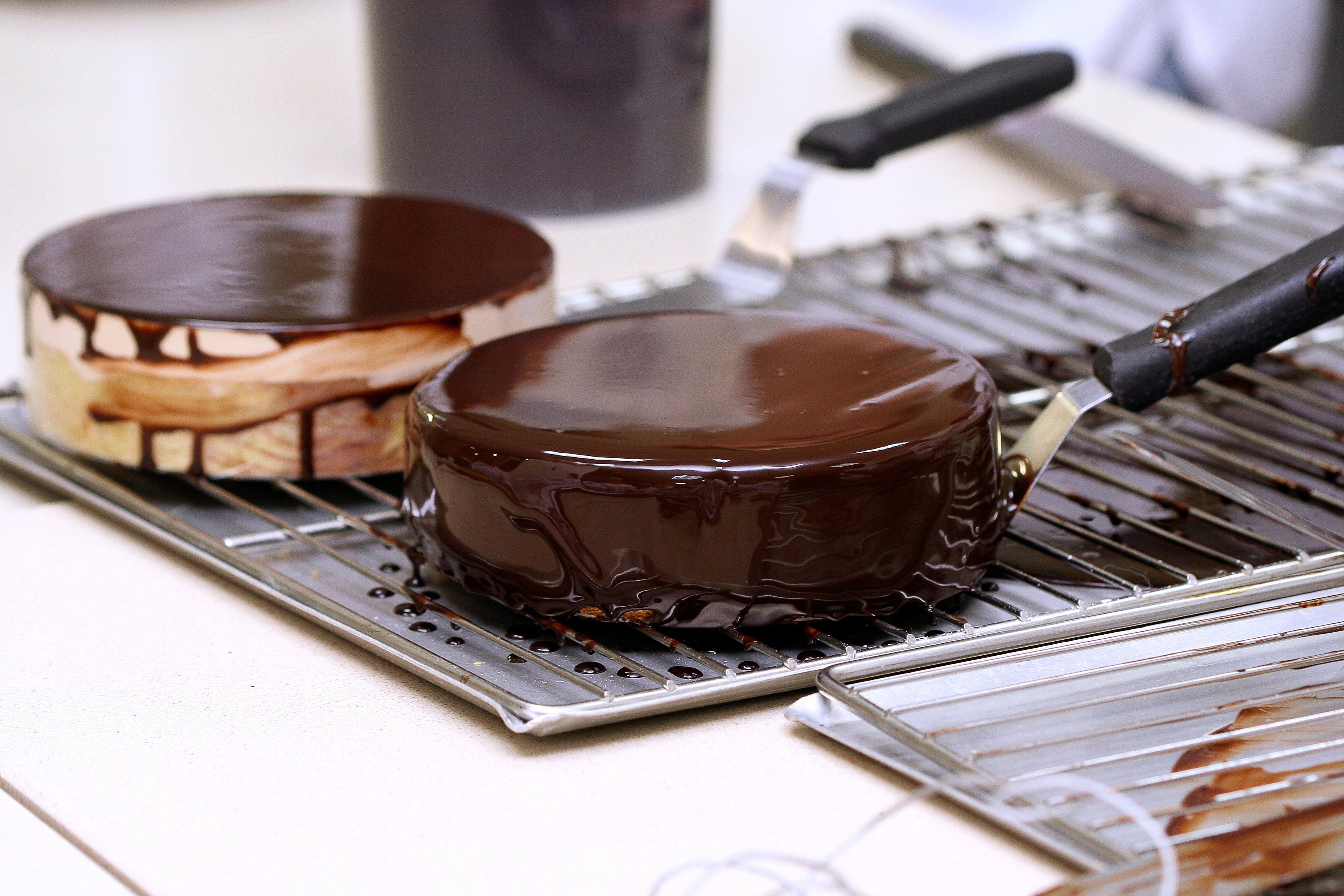 What chocolates are used for confectionery?
Chocolate is a very important ingredient in confectionery and the industry in general, from the creation of unique recipes for desserts, cakes, chocolates, cookies, biscuits, among many others.
But we know that if you are here it is because you want to know which ones are used and which ones are best suited to your recipes, so we will tell you about the different types of chocolates and which ones are the most ideal for confectionery.
White chocolate
It is made from cocoa butter, sugar and does not contain cocoa liquor, sometimes it contains milk and vanilla flavor. This type of chocolate is mainly used to cover desserts, fruits, cookies, among others. Also to make combinations with dark chocolates and obtain much more complex and delicious flavors.
Semisweet chocolate
Also known as black, dark or semi-sweet chocolate, it contains a high percentage of cocoa liquor and sugar and some cocoa butter as an emulsifier are also used as ingredients in its preparation. This dark chocolate does not contain milk solids and is made with selected cocoas from different regions of Colombia.
The amount of cocoa in this type of chocolate varies from 40% to 80%. You have to keep in mind that this type of chocolate needs to go through a tempering process, when we use it to make decorations or chocolates, however, when you mix it in your desserts you will obtain unique and pleasant flavors.
milk chocolate
Milk chocolate is generally a sweeter chocolate, perfect for application in bakery and confectionery products. You can also grate it and use it as decoration. With a cocoa content between 25% and 40%. It also includes cocoa butter, powdered milk, and sugar, it works very well in coverage, ganache, bitumen and others.
sugar free chocolate
This type of chocolate, as its name indicates, does not contain sugar, since it is prepared from natural sweeteners, making it ideal for making desserts suitable for diabetics or for those who want to abstain from its consumption.
Although it maintains the same elements of other chocolates, it has different percentages of butter and cocoa paste.
baking chocolate
It is known as baking chocolate because it is not intended for consumption on its own, so it is necessary for baking or cooking as in the case of chocolate chips, which are prepared not to melt in the oven, they are used as an additive to dough for biscuits, cakes, cupcakes, cookies or muffins.