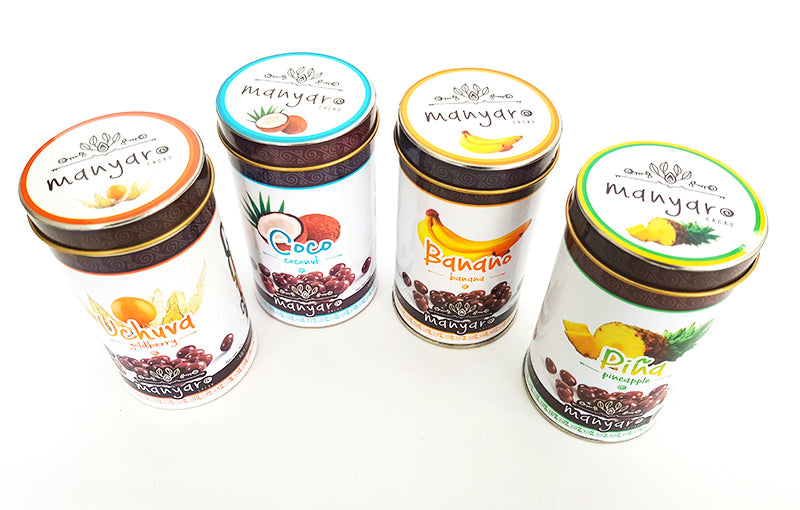 Launch of the new brand "Manyaro cacao" at the Alimentec fair
The specialized fair for the food industry Alimentec, which took place last June in Corferias, offered the general public the second edition of the Chocolate Show in Colombia. There, buyers from the hotel, confectionery, bakery, cafeteria and restaurant industries had the opportunity to appreciate the new trends in the sector and the new proposals from different manufacturers.
For F&M Chocolates it was the ideal space to launch their new premium chocolate brand: "Manyaro Cacao". With this new proposal, the Colombian chocolate company F&M Chocolates presents to the market a high quality product, exceptional presentation and incomparable flavor.
You cannot miss the opportunity to try these delicious chocolates with dried exotic fruits, through the F&M Chocolates online store available at www.fymchocolates.com