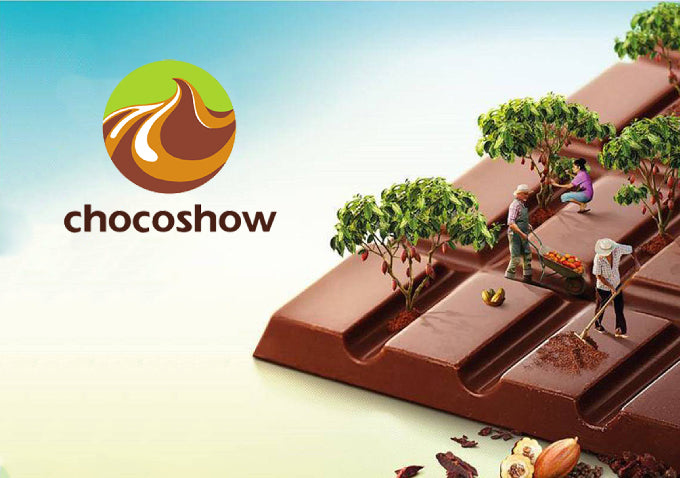 F&M chocolates confirms participation in Chocoshow
The "chocolate cocoa experience" is the slogan of the first massive chocolate fair that will take place in Colombia, at the Corferias fairgrounds from November 23 to 25, 2018. According to "Fedecacao", the federation de cacaoteros: "Chocoshow is the scenario for the visibility of the chocolate and cocoa subsector in Colombia, which will allow visitors to learn more about this industry, its agents, products and everything related to the culture of chocolate."
F&M Chocolates is pleased to announce its participation in this great event, where the public will have the opportunity to try the great chocolate and cocoa offer of Colombia as well as delight in the new F&M Chocolates products.
We are waiting for you all at this unmissable date for chocolate lovers in Colombia!