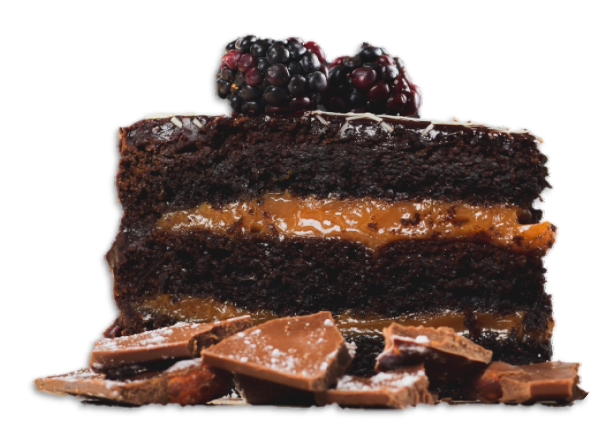 How to make chocolate brownies
Welcome to F&M Chocolates where every Friday you learn one more recipe, today we will teach you how to make brownies easily, quickly and in the comfort of your home.
Remember that we have been providing experience and quality in all our products for more than 20 years, we have one of the most complete lines of confectionery and bakery in Colombia.
For today's recipe we will need:
Ingredients:
120 grams of butter
200 grams of semisweet chocolate couverture from F&M Chocolates
600 grams of white sugar
4 eggs
10 grams of salt
10 grams of baking powder
80 grams of wheat flour
Arequipe (to fill)
1 cup baking chocolate chips from F&M Chocolates
For this recipe we will need 1 container of a size of 20 cm x 20 cm approximately that will serve to introduce your mixture once it is ready in the oven, a wooden spoon or one of your preference and 2 metal containers of 10 cm x 10 cm approximately, which will help you to mix the ingredients.
The measurements of the container and amounts of ingredients give to make 9 servings of brownies.
Step 1.
Preheat the oven to 180° centigrade.
Step 2.
Melt the pieces of chocolate from F&M Chocolates with the butter in a bain-marie.
Tips: Introduce this to one of the containers and let it rest.
Step 3.
In a second bowl, beat the 4 eggs with the sugar for 5 minutes.
Tips: It is ideal that you scramble the eggs until they take on a touch of white, then add them to the container that contains the mixture of chocolate with butter and let it rest for 5 minutes.
Step 4. 
Add the salt, the baking powder and the baked chocolate chips to the container that contains all the mixture, stir these ingredients until they are incorporated.
Step 5.
In the 20 cm x 20 cm container, line the inside with parchment paper and then grease it with butter.
Tips: You can also use parchment paper, this helps prevent the mixture from sticking to the mold.
Step 6.
Add all the mixture in the mold that you just covered and greased, then bake it for 30 to 40 minutes in the already hot oven at 180° Celsius.
Tips: When 20 minutes have passed in the oven, cover them with aluminum foil so that the surface does not burn and it is crispy at the end.
Tips: To ensure that your brownies are ready, poke them with a wooden stick, if it does not come out wet your brownies are ready, if not, repeat this procedure until your wooden stick is completely dry after inserting them into your brownies .
Step 7.
When your brownies are ready, take them out of the oven and let them cool, then cut them vertically in half, then separate them, now pour the desired amount of arequipe and then join them, cut them into small squares and serve them.
Enjoy your brownies with the people you love the most.
Decor
You can decorate your brownies with dehydrated fruits or the topping that you want, pour them on top and enjoy.